HOW WE CAN HELP YOU GROW as a LEADER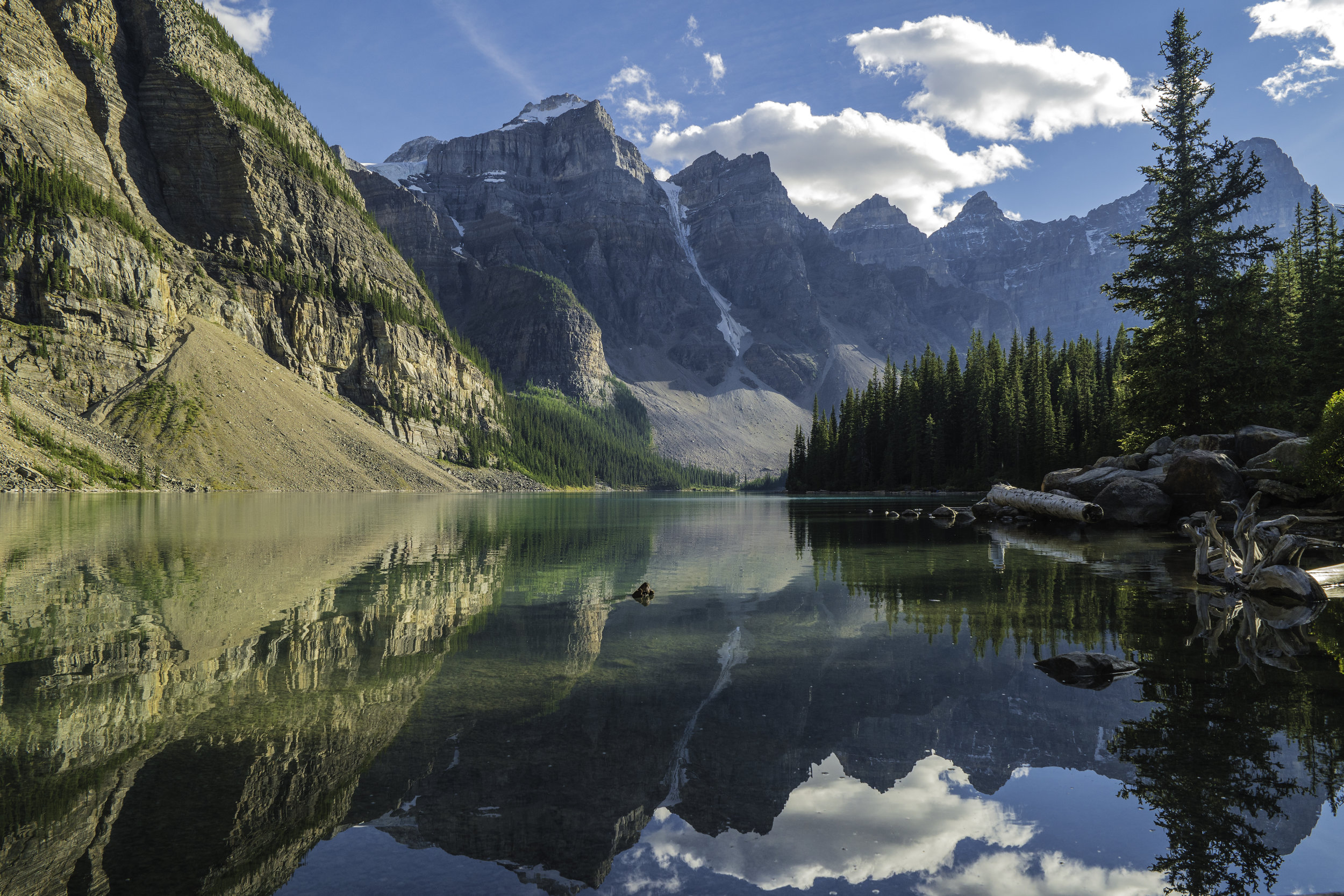 Dear Leader,
Welcome!
I'm Katja, one of the co-founders here at Xponential.
Let's not beat around the bush.
You're on this website because you're hungry to grow your leadership skills.
Not hear our life stories. If you are interested in those (and we're flattered, really), then go here.
And here's the short version…
We, that's Shivangi and I, started Xponential a little over a year ago and, as the provider of VitalSmart products in Switzerland, we already secured several big corporate clients.
We don't provide tick-the-box tactics. We are all about growing yourself as a leader, growing your team, and growing your business in a sustainable and authentic way.
True leadership starts with yourself, influences everyone around you, and drives change. Our mission is to help you succeed on this journey.
And this is just the beginning …
MEET THE TEAM
A group of seasoned leaders and trainers
After an international corporate career, Katja followed her passion and founded her own businesses as a consultant and trainer for organizations to align their strategy and culture, create credible change journeys and environments that are great to work at.
To create better results, Katja relies on authentic leadership, organizations with purpose, sustainable governance, and diversity.
In her corporate career in Leadership development, Shivangi has trained leaders and management teams in 40+ countries globally helping them to reach their development goals. Today, she covers the entire spectrum from diagnosis to design, implementation, and innovation.
Shivangi is also the founder of a social enterprise that catalyses mentoring relationships.